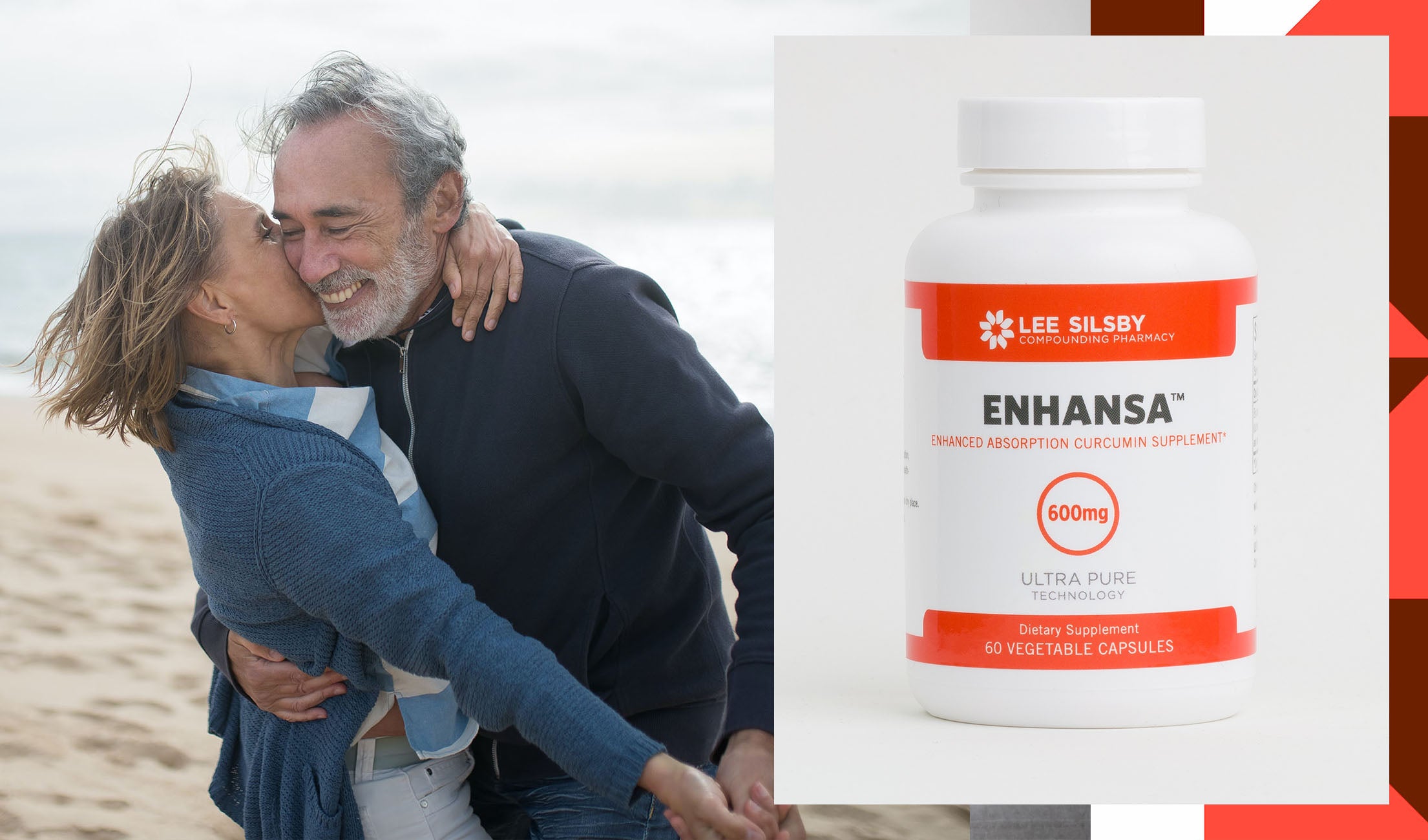 Feel Fantastic at Any Age
Meet Enhansa, the revolutionary plant-based supplement that nourishes your joints and promotes mobility, helping you enjoy all of life's adventures.*
★★★★★ 4.9/5 stars | Over 100,000 bottles sold
Powerful joint support for stiffness and soreness*
Helps maintain a healthy inflammatory response*
Happy Joints 🏃🏽‍♀️🕺🏼 Enhansa Success Stories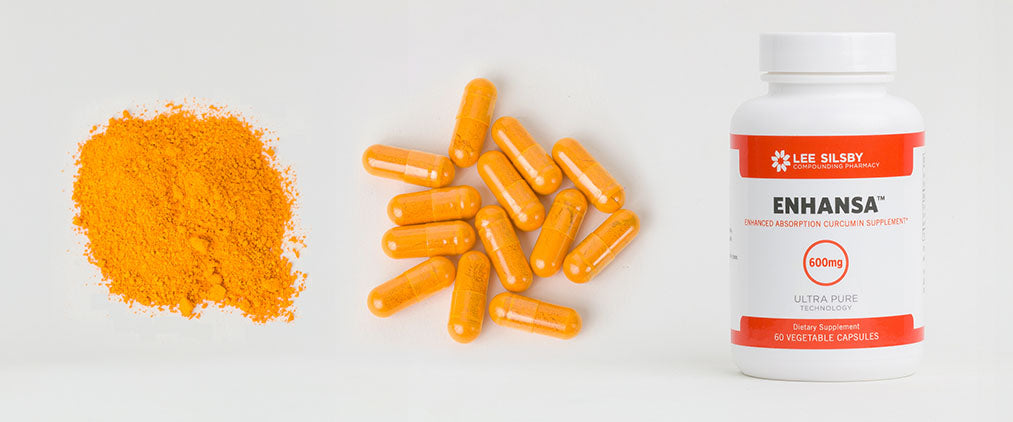 What's in Enhansa, and how will it benefit me?
Enhansa features our specialized high-absorption curcumin extract with turmeric essential oils.
100% Plant-based ☀︎ Hypoallergenic ☀︎ Non-GMO
Curcumin, a potent antioxidant from turmeric root, supports your body's normal inflammatory response, promoting joint comfort and mobility*
Why pain professionals choose Enhansa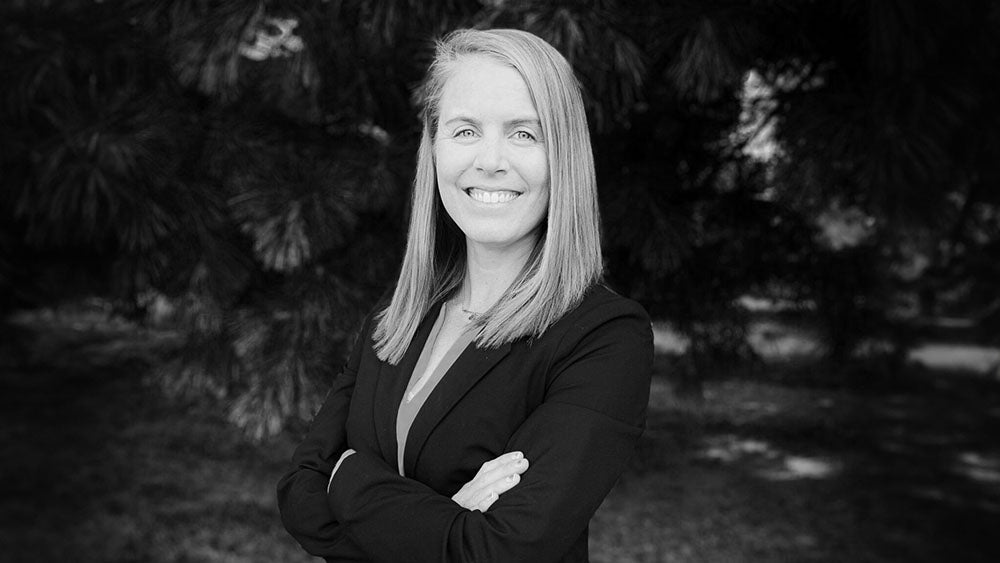 Danielle Cheplowitz, CRNP
★★★★★ "Time and time again, I have seen my patient's inflammatory markers decrease and antioxidant levels increase after initiating Enhansa."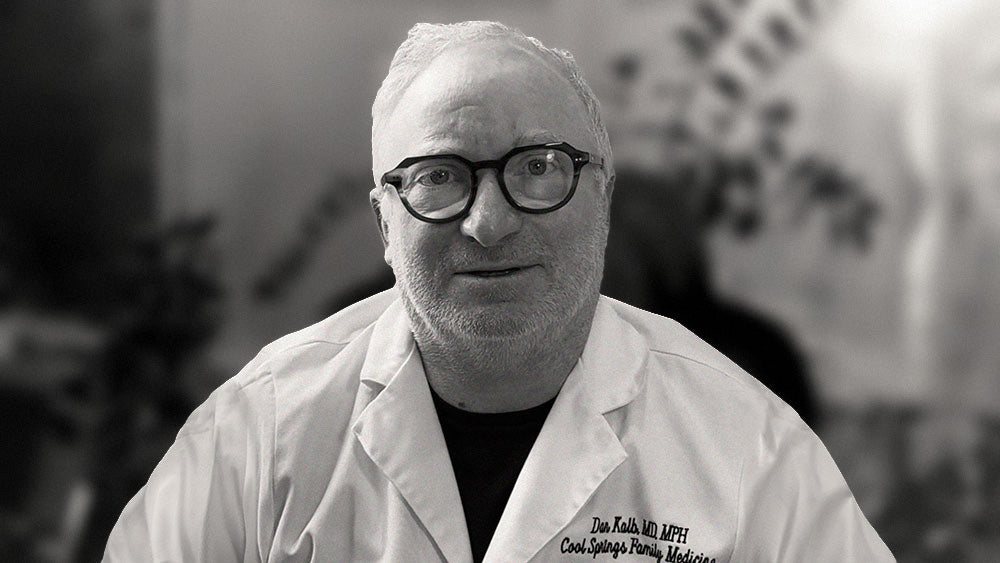 Daniel Kalb, MD, MPH
★★★★★ "Through the years I've recommended Enhansa to hundreds of patients and have gotten great feedback regarding relief of joint pain and inflammation."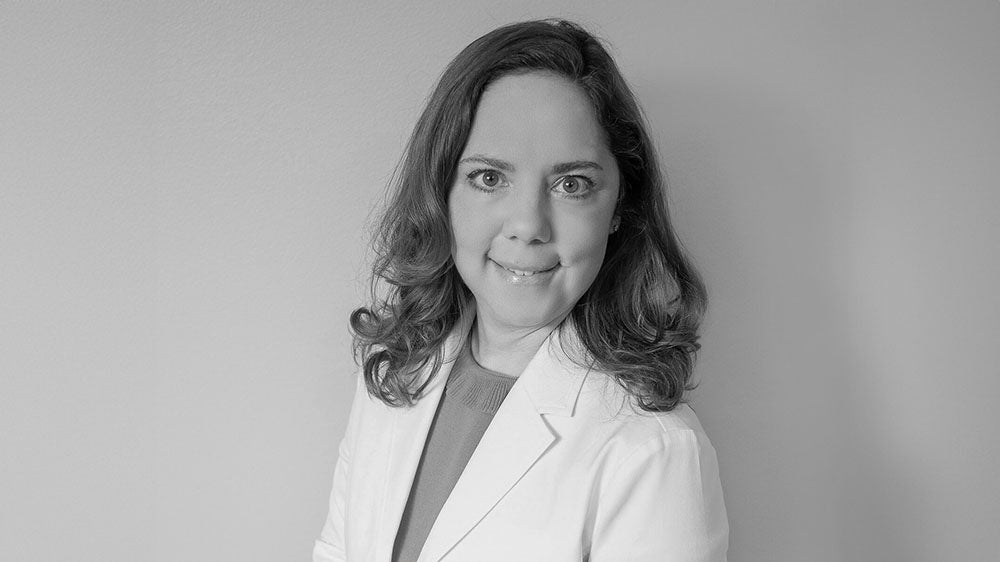 Lynn Dudley, PA-C
★★★★★ "Enhansa is by far the best curcumin product on the market.  It's my go-to product for patients with chronic pain and inflammation."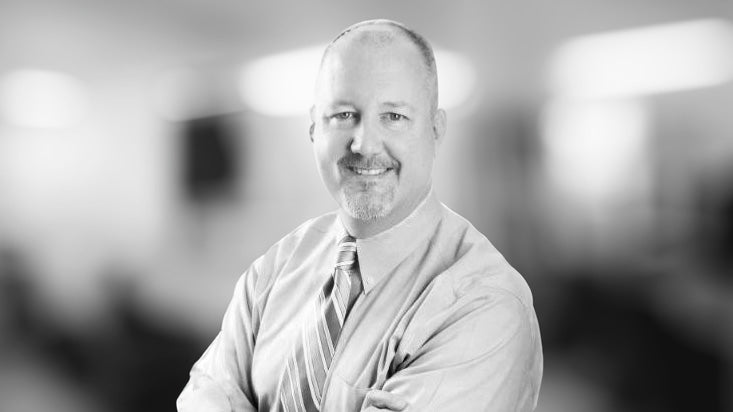 Allen T Lewis, MD
★★★★★ "Enhansa is a potent anti-inflammatory with efficacy... I recommend Enhansa because repeatedly it helps patients achieve better wellness."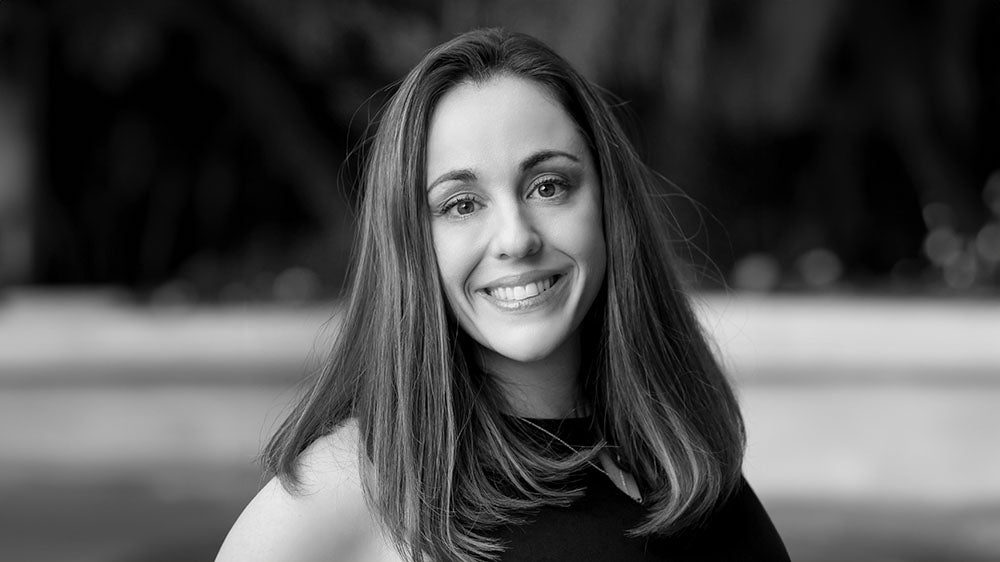 Nicole Rincon, PA-C
★★★★★ "Enhansa has been an absolute game-changer for me and my practice! Its powerful anti-inflammatory properties have significantly reduced my joint pain."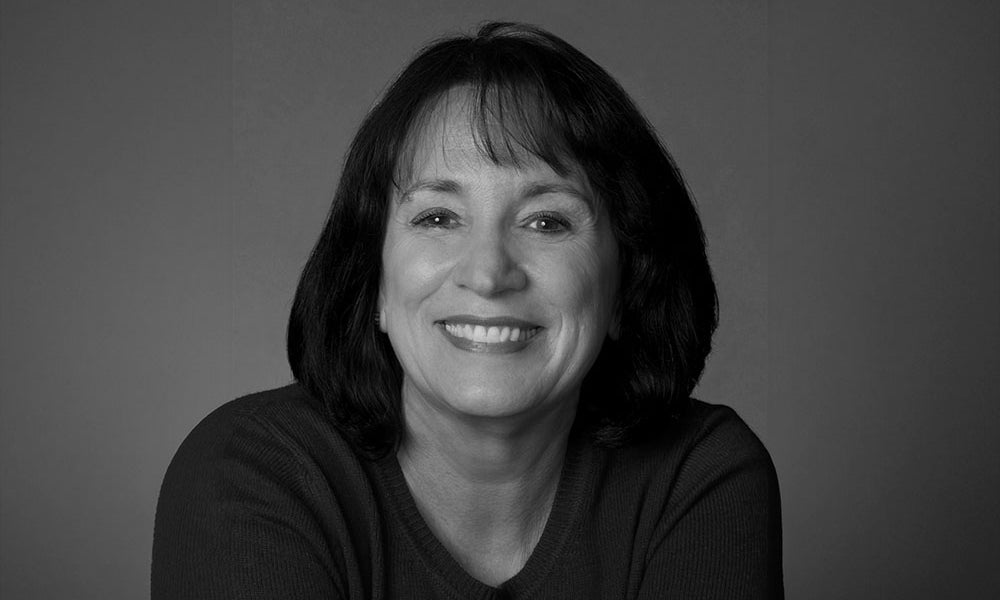 Ginger Savely, DNP
★★★★★ "I treat chronically inflamed patients and Enhansa Curcumin has been the cornerstone of my treatment. The most remarkable response I have..."
How to use Enhansa to level up your joint health
Week 1 & 2
Start with 1 capsule a day.
Week 3 & 4
Increase to 2 capsules a day.
Week 5 & Beyond
If you are feeling great, stay at 2 capsules a day.
If you need a little extra joint support, take 3 capsules a day.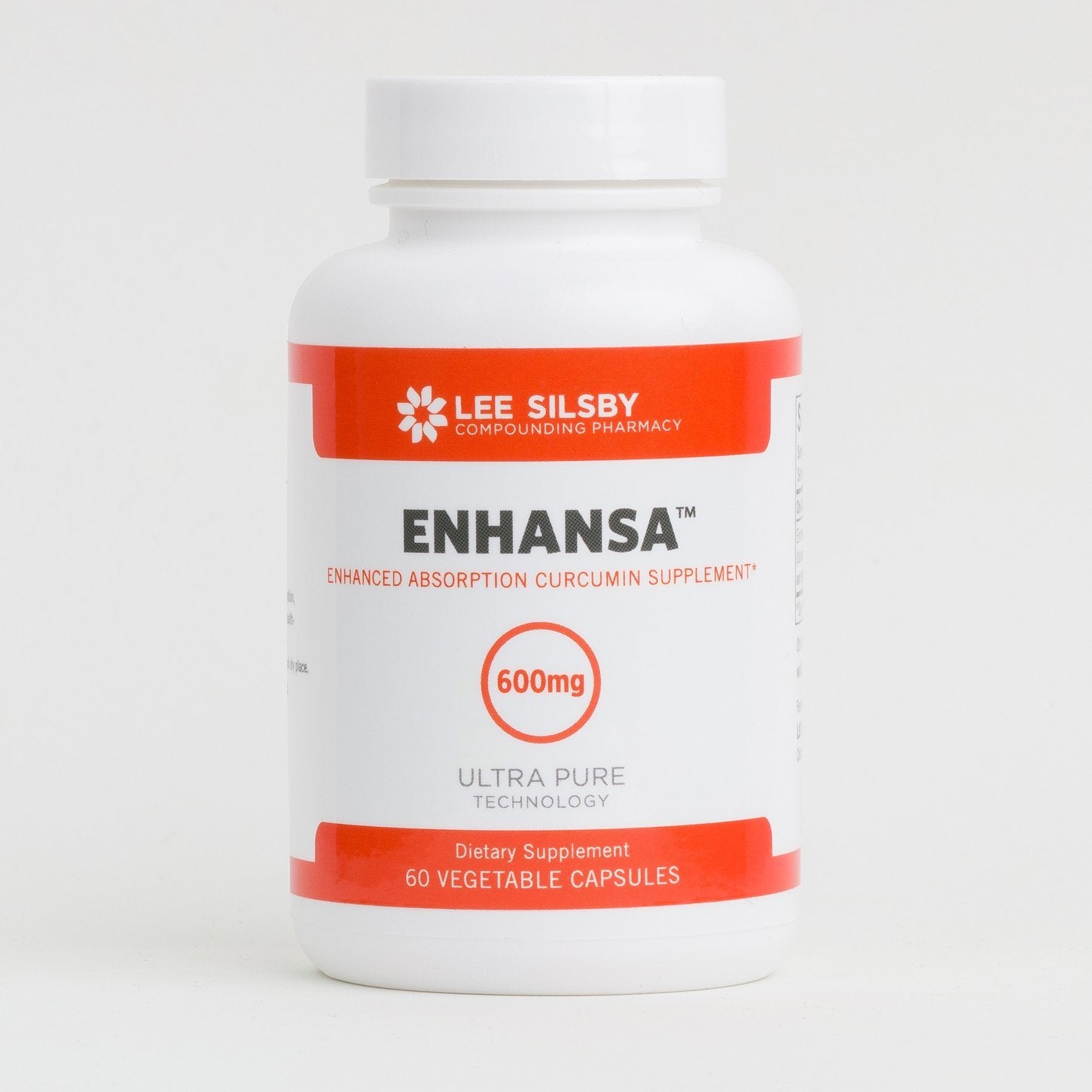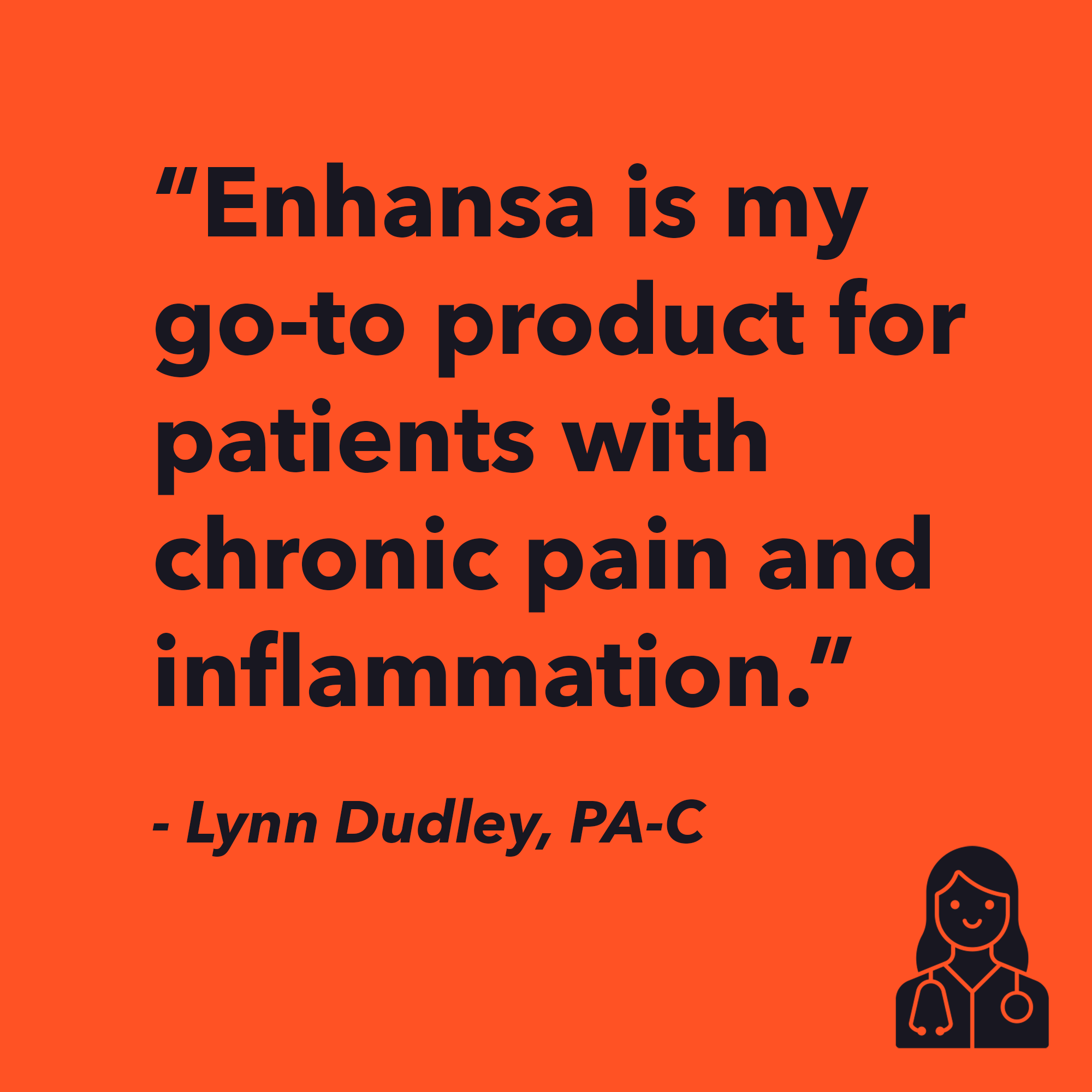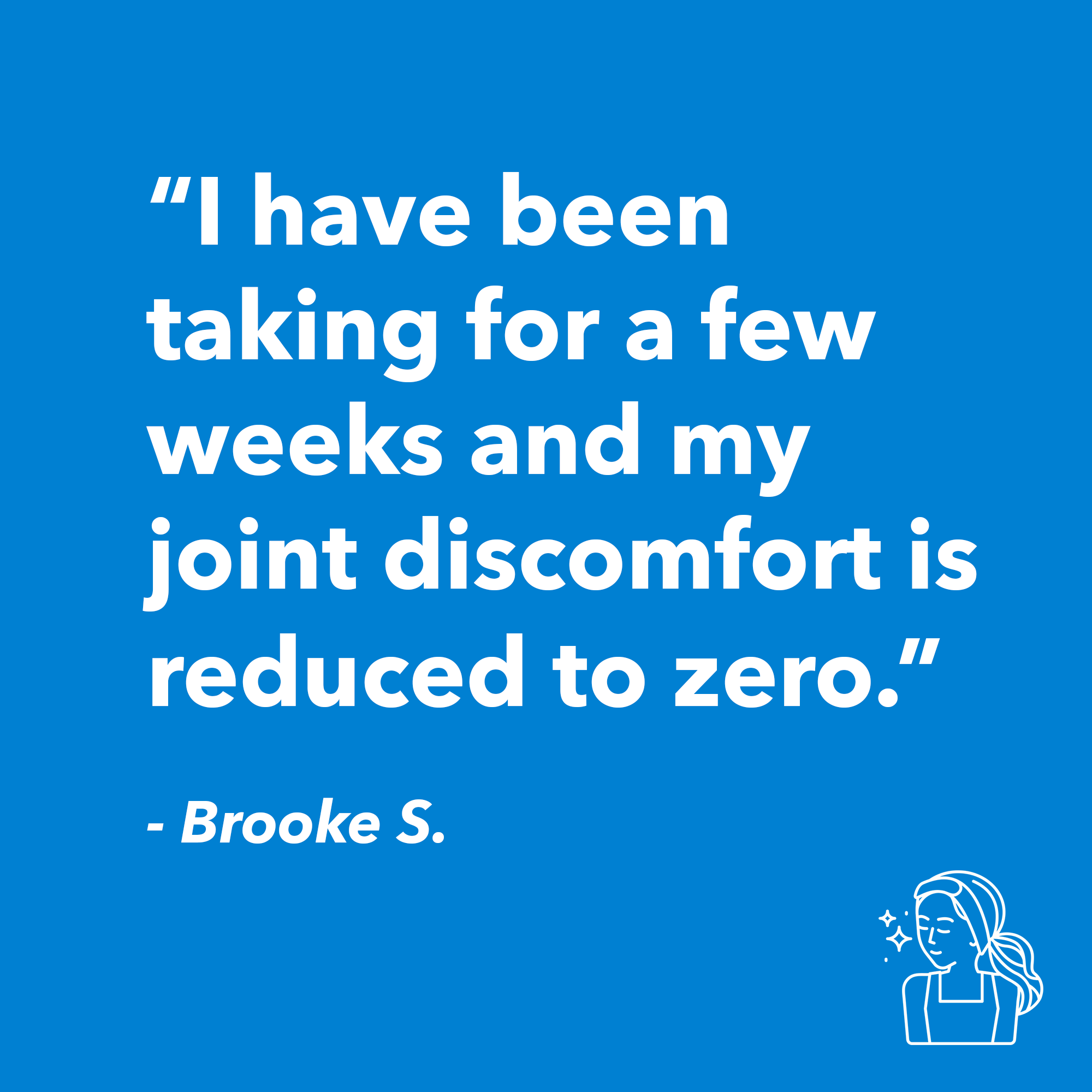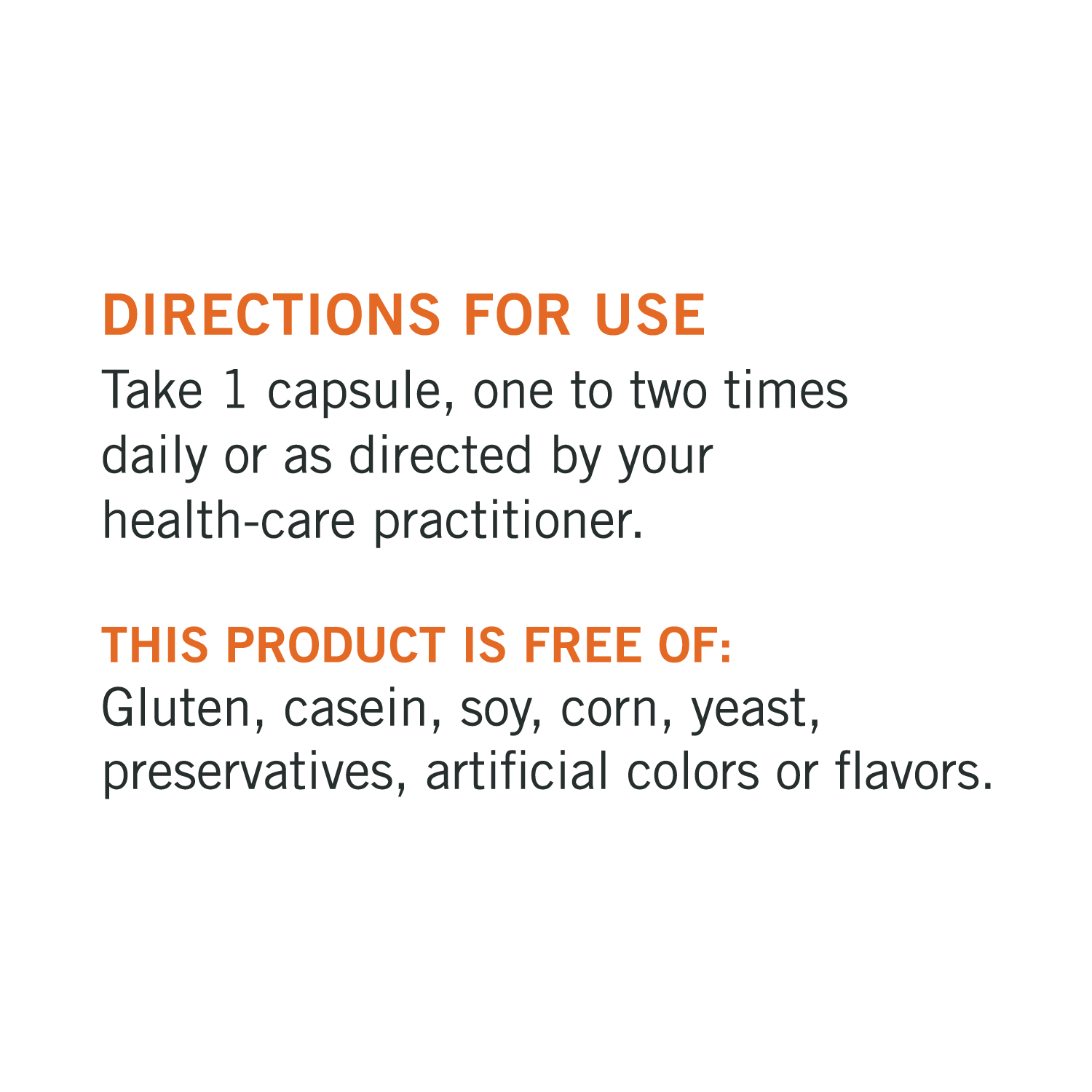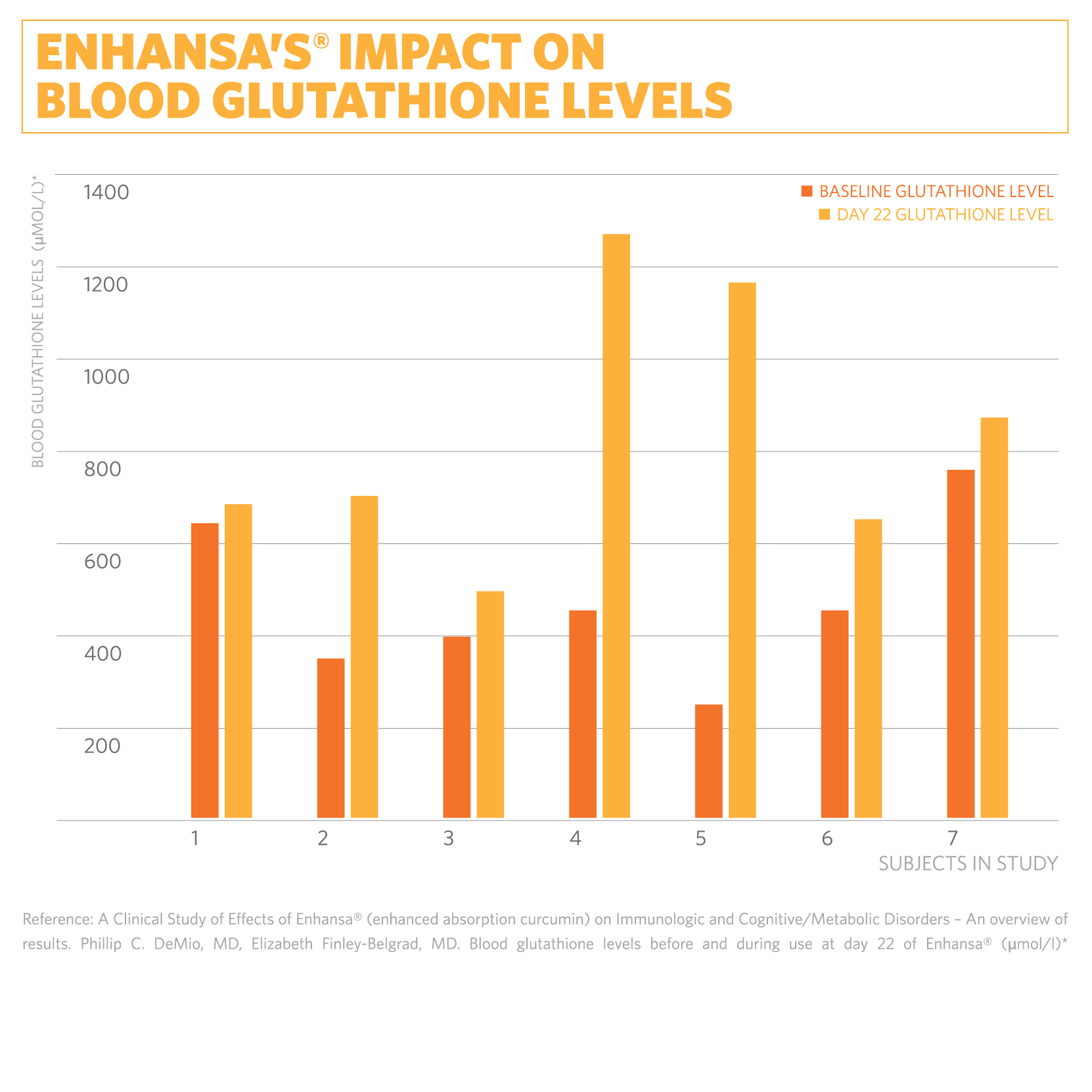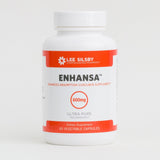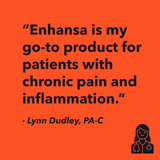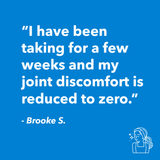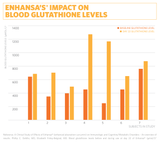 Over 100,000 bottles sold
Powerful joint support for stiffness and soreness*
Helps maintain a healthy inflammatory response*



Enhansa Curcumin 600mg Capsules
A comparison of Enhansa and over-the-counter pain relievers
Enhansa
Powered by Pretty Comparison Tables
4 ways Enhansa bests turmeric
Enhansa
Curcumin (Turmeric Extract 95%)
Full-spectrum extract with turmeric essential oils
Enhanced Absorption Curcumin
Powered by Pretty Comparison Tables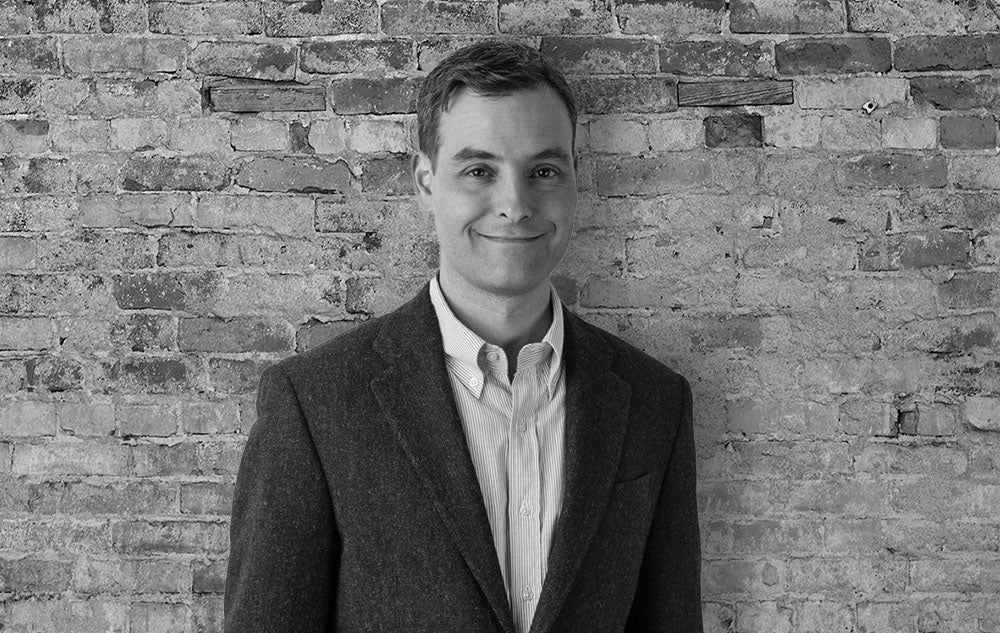 "We're on a mission to help you look, feel, and function your best."
Adam Israel, Founder & CEO
In 2008, drawing upon a decade of expertise in pharmaceutical formulation, I created Enhansa with leading Functional Medicine practitioners.
Rapidly adopted by doctors, Enhansa became a go-to solution for patients managing high levels of inflammation and multiple chemical sensitivities.
Today, Enhansa products are recognized worldwide for their exceptional health benefits.
FAQs
Besides joint support, what else can Enhansa do to improve my health?

Enhansa Curcumin benefits multiple aspects of your health simultaneously, helping you achieve whole-body wellness and longevity.* 

Some of the benefits of Enhansa Curcumin include:

Longevity and healthy aging
Cognitive health
Heart health
Mood support
Immune support
Joint support
Liver support
Detoxification support
Digestive Support
Healthy inflammatory response
Antioxidant support
What measures do you take to ensure the quality of Enhansa?

When it comes to quality, Enhansa products are unmatched. We're committed to excellence in every aspect of production - from selecting top-quality ingredients to rigorous testing and validation procedures. You can trust that every detail is carefully considered and every product is made with utmost care and precision.

Our FDA-registered manufacturing facility in the USA adheres to cGMP standards, ensuring product integrity. Each batch undergoes thorough testing for identity, purity, strength, and composition. Third-party testing verifies compliance with safety standards, guaranteeing the utmost care and precision in every product.
Are there any allergens in Enhansa?

Enhansa 600mg capsules are:

Gluten-free
Dairy-free
Corn-free
Soy-free
Sugar-free
Non-GMO
Vegan
No artificial colors or flavors
How much is shipping?

Enhansa 600mg capsules ship for free in the US.

FedEx Overnight and International shipping are available and pricing is calculated during the checkout process.
When will I receive my order?

Your order ships the same business day if placed before 3 pm EST. Otherwise, we will ship your order the next business day. 

Free shipping typically takes 1 - 5 days, depending on your location. We ship from Cleveland, Ohio. You can always select FedEx Overnight Shipping if you need your Enhansa right away.
What's your return policy?

We have a 60-day return policy on unopened items. Once we receive the returned item(s), we will refund your original payment method.