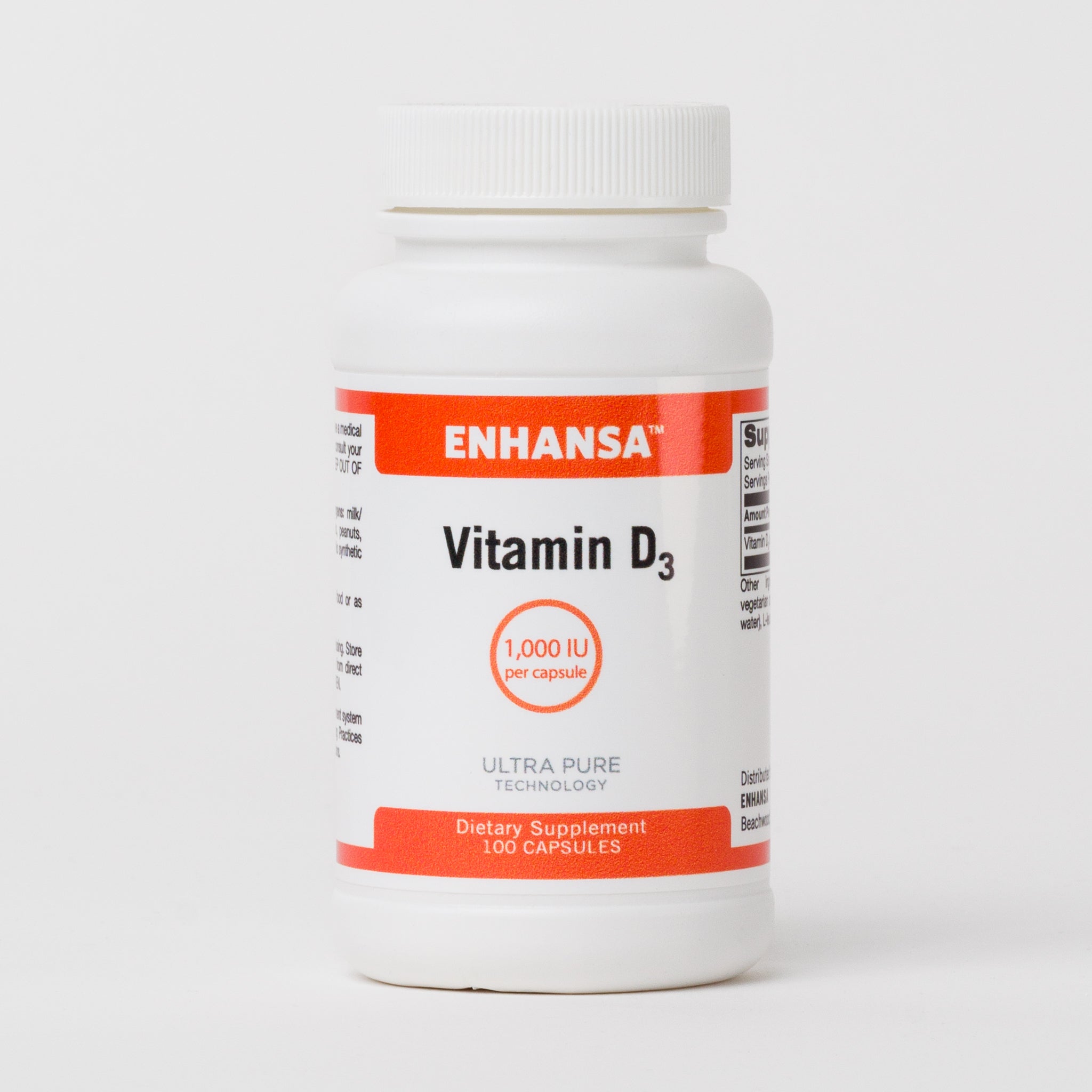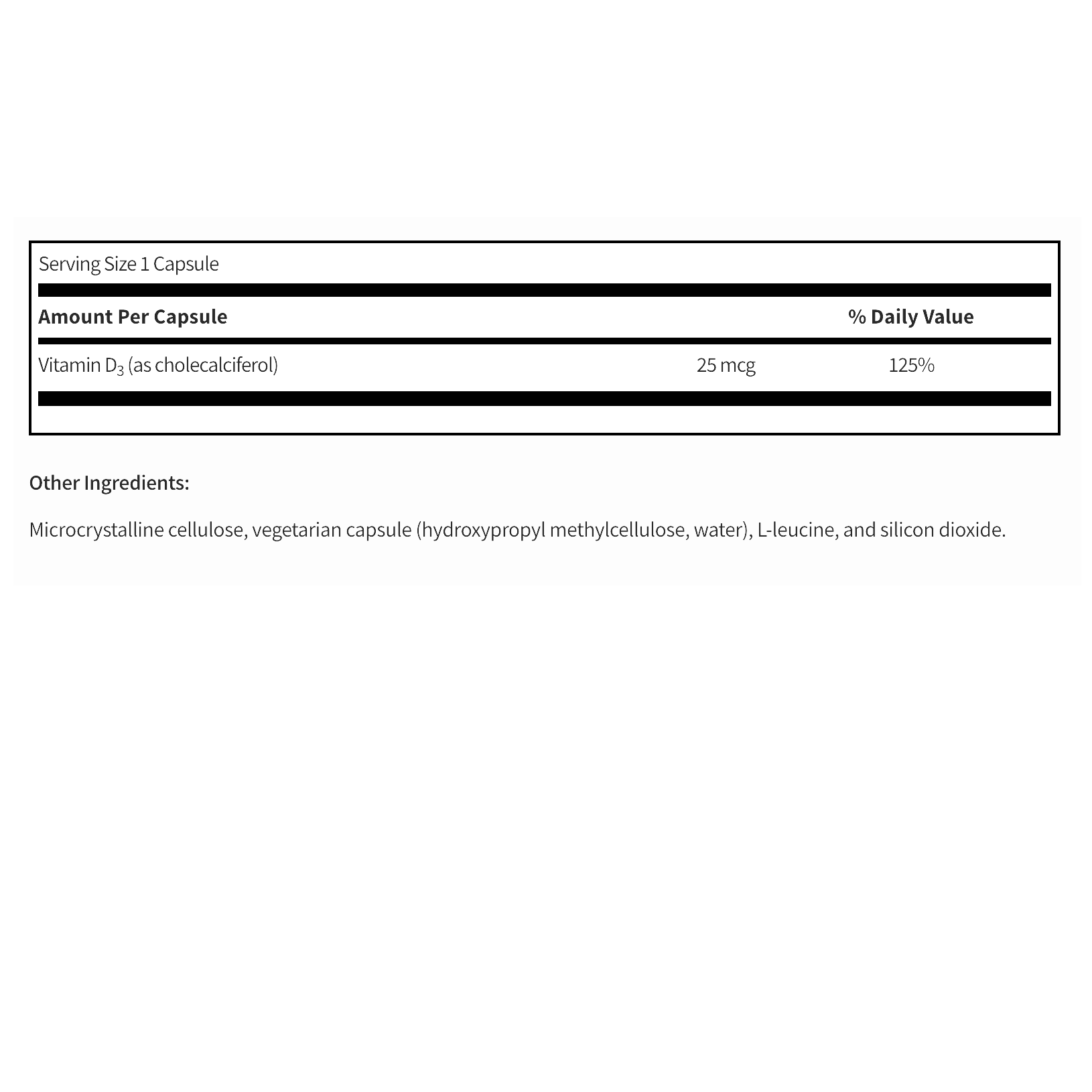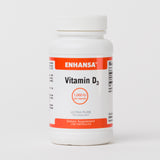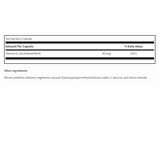 Vitamin D3 1,000 IU Capsules
A hypoallergenic Vitamin D supplement that supports bone, heart, brain, and immune health*
Vitamin D plays a crucial role in building and maintaining healthy bones.* Additionally, vitamin D contributes to the health of your nervous system, musculoskeletal system, and immune system.*
How common is vitamin D deficiency? It is estimated that 42% of adults in the United States are vitamin D deficient.
Description

Allergen Info

How To Use
A natural form of vitamin D3, providing 1,000 IU of high-potency vitamin D3 that is easy to digest, absorb, and use.*
Crafted with care, this hypoallergenic formula is free from lactose, preservatives, and other undesirable ingredients often present in vitamin D supplements.
Take 1 capsule daily, with food, or as advised by your healthcare professional.
Vitamin D3 1,000 IU Capsules
Benefits of Enhansa Vitamin D3 Capsules
Bone Support
Heart Health
Brain Health
Immune Support
Vitamin D deficiency is more likely if you have any of the following
Limited exposure to the outdoors, reside in regions with higher latitudes, or possess a darker skin pigmentation
Regularly apply sunscreen with a moderate-to-high sun protection factor (SPF)
Are overweight
Are above the age of 50
Live your best life with Enhansa
Why choose Enhansa for your Vitamin D supplement?
Enhansa Vitamin D3 is free from harmful fillers and allergens often found in Vitamin D supplements.
Every batch of an Enhansa supplement is third party tested for potency, allergens, and impurities after the finished supplement is manufactured.
Small, easy-to-swallow capsules.

Dairy-free

Gluten-free

Soy-free